One of our purposes is to empower you to be able to run your open edX microsite with a great deal of flexibility and control.
One of the most useful features in the manage application is to allow for easy self service customization of many of your open edX configuration variables.
Everything from your site name, language, look and feel, email configuration, google analytics and more.
Open edX configuration alternatives
Some of the configurations you can easily manage are:
Change the name for your site, language and timezone.
Add google analytics integration.
Add or change your logo.
Add a homepage banner, and favicon.
Add or change the HTML overlay.
Style up your course catalogue.
Change the style configuration.
Add custom CSS.
Configure your outbound email account.
Sign up for one of our SaaS subscriptions to get started with your hosted Open edX microsite today and enjoy extra simplicity for your open edX configuration and more exclusive features" by eduNEXT.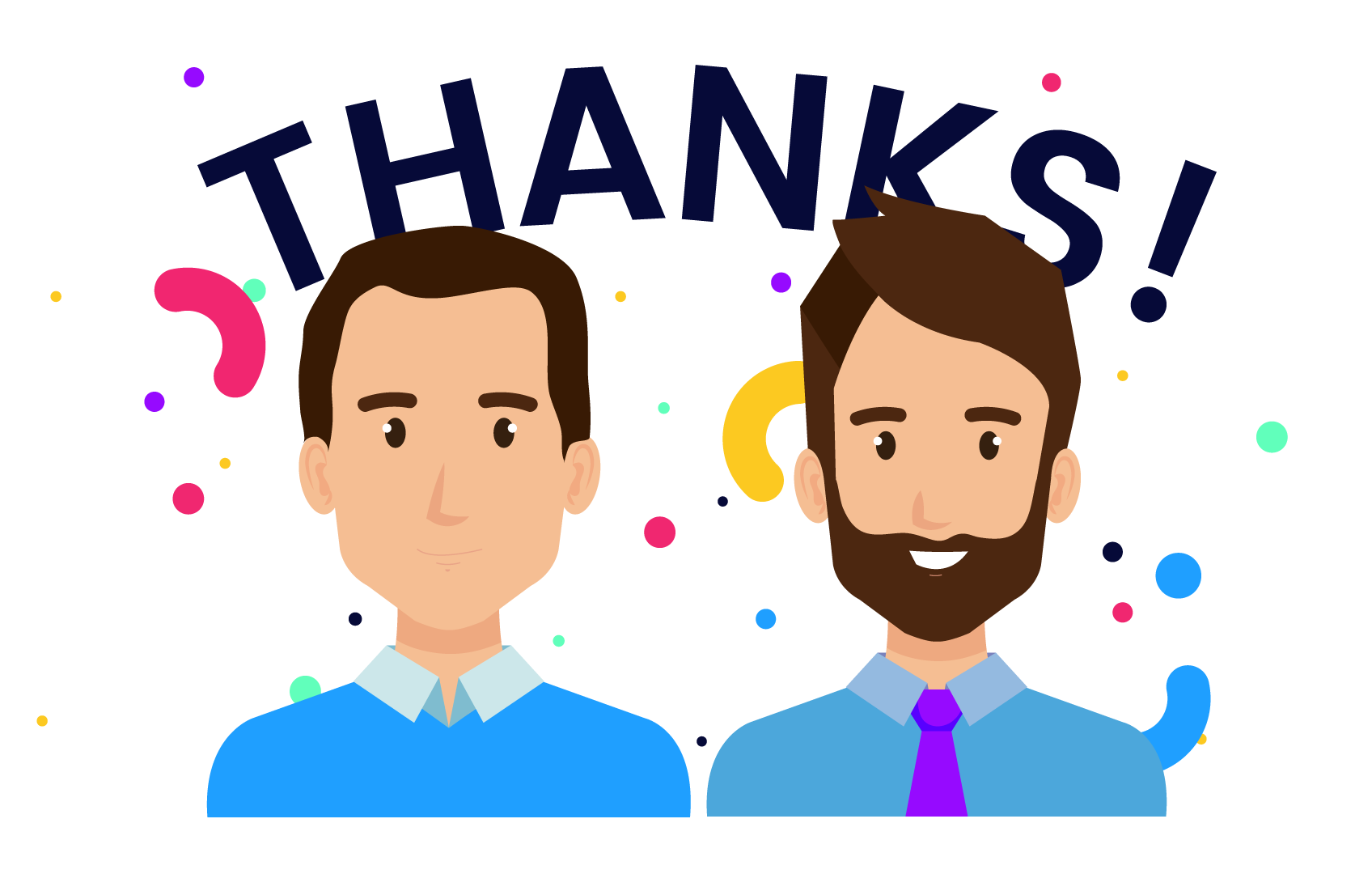 Follow us on Social Media