The ability to understand users behavior is with no doubt a critical success factor in any online learning initiative.
Open edX analytics in real time
One of the exclusive features included in eduNEXT SaaS subscriptions, is a service called Analytics+, which empowers you for processing tracking records and deliver actionable insights in real time.
Along with open edX analytics in real time, this exclusive feature allows for queries, filters and provides several visualization alternatives.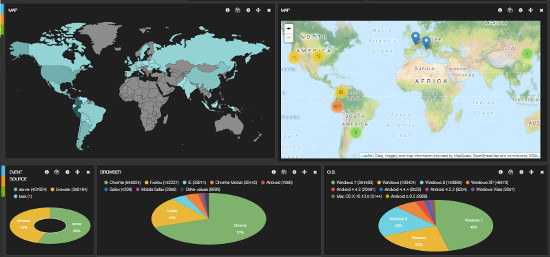 Getting real time insights about your MOOC users behavior
Sign up for one of our SaaS subscriptions to get started with your hosted Open edX instance today and enjoy this and more exclusive features" by eduNEXT.