Ecommerce open edX courses, or adding an e-commerce service working along your open edX site, is the way to allow learners to pay for upgrading to a verified course track, or to enroll in paid closed courses.
ecommerce in Open edX can be accomplished by integrating the ecommerce service designed and built by edX to sell access to online courses. This feature is the newest version of ecommerce that replaces the original shopping cart to bring more functionality into the Open edX platform.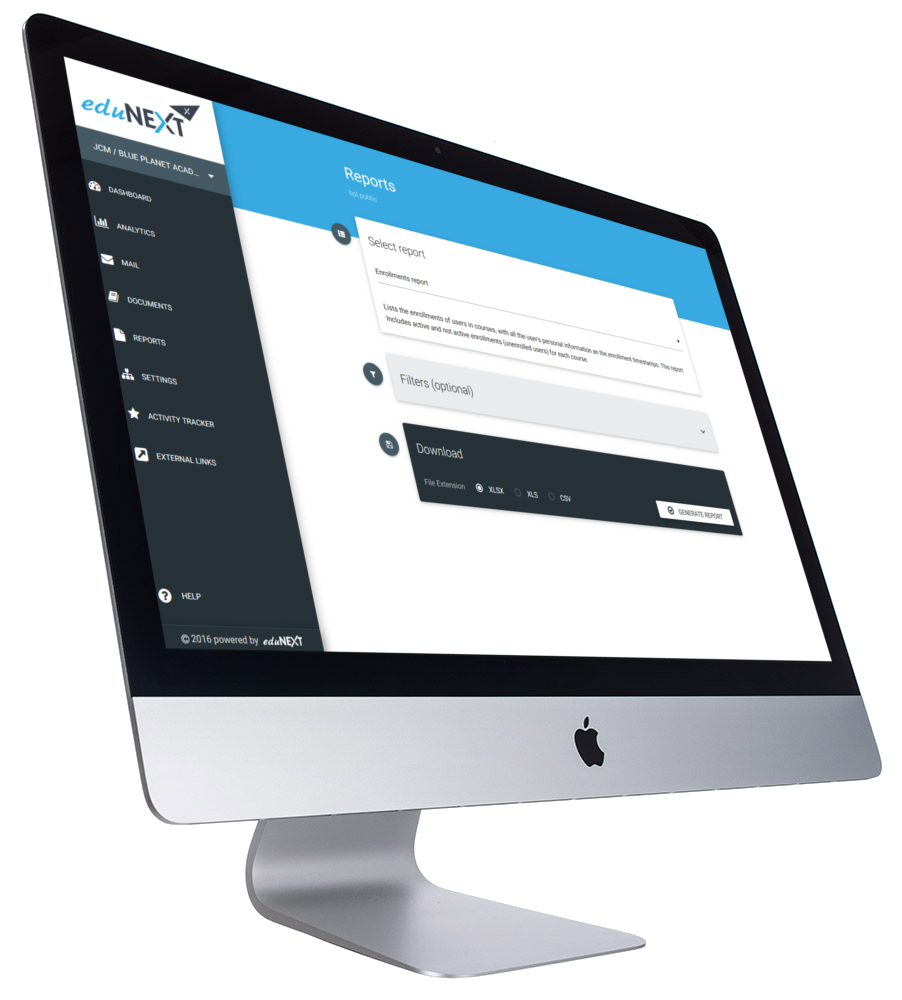 eduNEXT's Open edX Software as a Service subscriptions provide a way to integrate ecommerce into your online learning strategy, featuring:
The ability to have private courses where access is granted only after payment.
To have MOOCs (Massive Open Online Courses) where you can enroll in an audit mode, and then buy an upgrade to a certificate generating mode.
To restrict upgrades until a certain deadline.
To have coupons codes generated that you can distribute, so that learners can redeem them and get either a partial or total discount .
The available payment processors at this point are Paypal and Cybersource. In case you need an additional payment processor to be implemented for your courses, feel free to Contact us with your requirement.
Sign up for one of our SaaS subscriptions to get started with your hosted Open edX microsite today and enjoy this and more "exclusive features" by eduNEXT.